With POLY IBC, we offer you a premium product, which dispenses with the commercial standard grid construction in favour of an enclosing outer box made of HDPE. The successfully passed vibration test according to the American standard ASTMD 4728-95 as well as the field-tested penetration protection against forklift tines, confirms the globally patented 3-layer full-resin solution for the outer box. Its smooth, closed surface reliably protects the inner container against damage and, moreover, prevents liquids from leaking.
low weight
very high stability
all-round protection against environmental influences
no corrosion damage
highest safety due to completely enclosed plastic box
space saving, perfect stackability
easy cleaning from the outside
Consequently, the entire unit is characterised by being absolutely free of corrosion. You can be sure of that.
Poly IBC GR 1000 with Ball Valve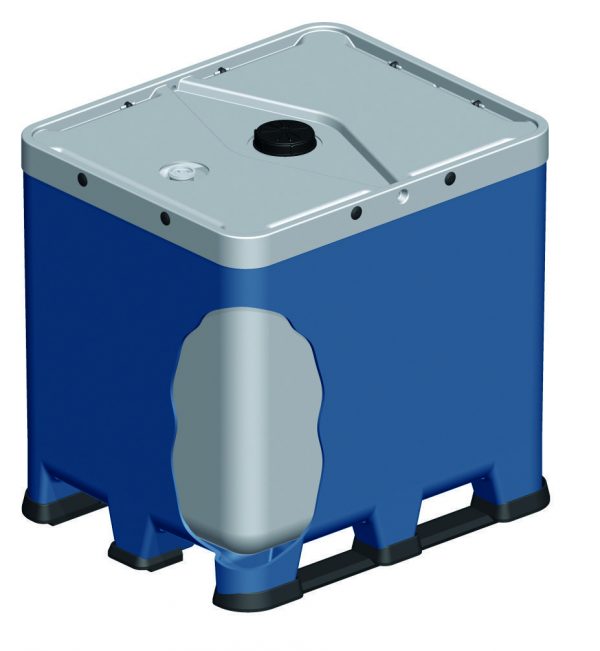 Poly IBC GR 1000 storage container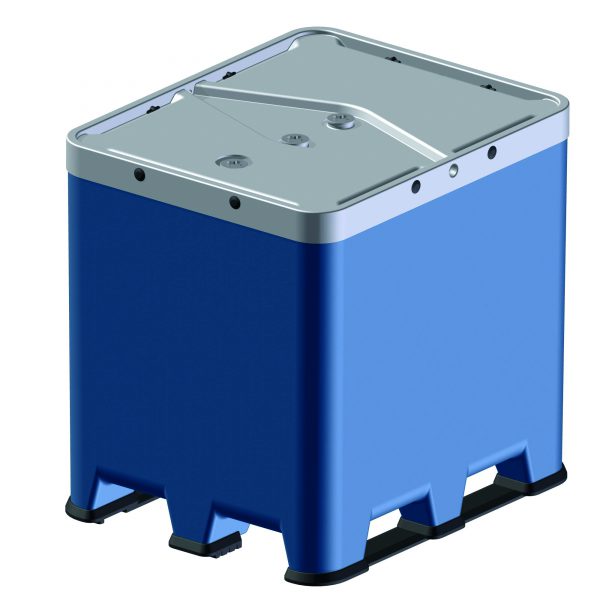 Poly IBC UC 1000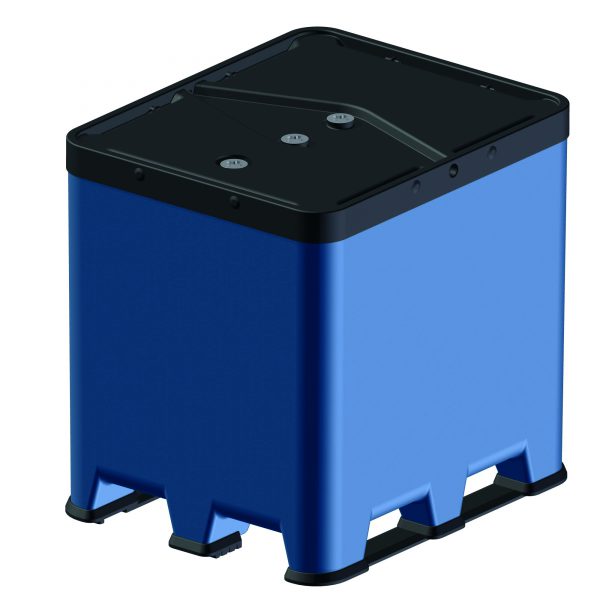 Poly IBC UC-S 1000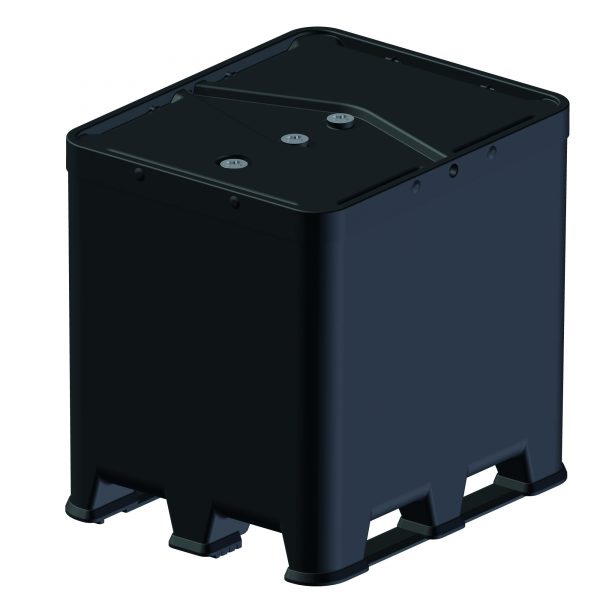 Poly IBC CD 1000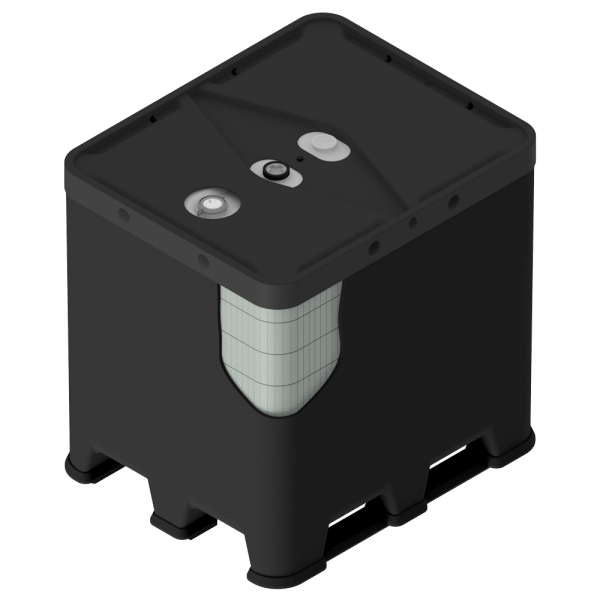 Poly IBC CD 1000 with woven banderole